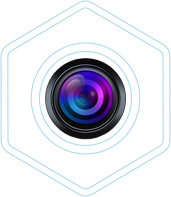 "We believe in capturing your precious moments while giving you the peace of mind you deserve all while having fun!"
Meet Chris Simon…
Every since I can remember I have been fascinated with pictures – how they look and what they really mean. I fell in love with the fact that I could look at pictures of people and moments from the past and could tell exactly how they lived and what those moments represented.
I knew I was born to create these moments in other peoples lives and have been constantly practicing my skill set by carrying around any form of camera I could to be ready to capture!
So why weddings?
The day I married my wife, Laura, was one of the happiest day of my life…next to the birth of my two sons…and I have to say that it was a moment in time I never wanted to forget. Not only that, I wanted to make sure that the photos that were created were ones that represented the moment 100%. Paying attention to detail forward is so important to me because I knew exactly what it meant to me during our wedding. I want to be the one who is able to provide that attention to my clients…after all, all we have when it's all said and done is our memories.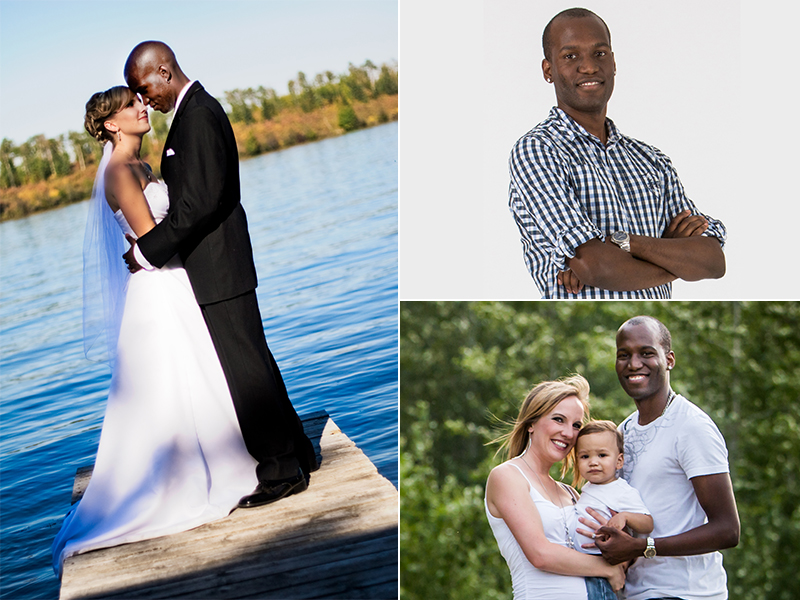 Chris Simon, Founder
Over 900 Five Star Reviews
Free Diagnosis & Brake Checks
No Appointment Necessary
Free Loaner Cars or Shuttle